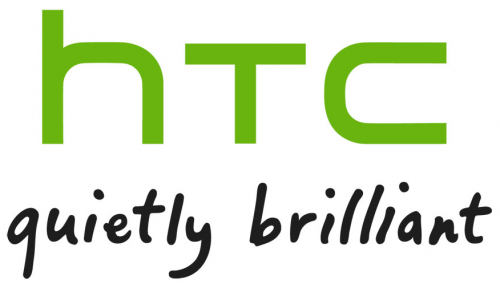 Good news, HTC fans! Brightex Pakistan, the sole distributor of HTC mobile phones in Pakistan, has decided to slash their prices for all their Android phones available in the Pakistani market.
The new prices for HTC phones are effective right now and you can buy the devices from any of HTC Stores in Lahore, Karachi etc. For the list of new and updated prices of HTC mobile phones, read after the jump.
HTC Android Phones in Pakistan – New Prices
HTC ChaCha – Rs. 25,500 Rs. 22,000
HTC Wildfire S – Rs. 25,500 Rs. 20,000
HTC Sensation XL – Rs. 54,000 Rs. 52,000
HTC Sensation XE – Rs. 54,000 Rs. 52,000
HTC Flyer – Rs. 56,000 Rs. 48,000
HTC Sensation – Rs. 47,500 Rs. 46,000
HTC Rhyme – Rs. 45,000 Rs. 45,000
HTC Incredible S – Rs. 43,000 Rs. 40,000
HTC Desire S – Rs. 39,000 Rs. 38,000
HTC Salsa – Rs. 33,500 Rs. 31,000
HTC Explorer – ~Rs. 17,000 (HTC's most affordable Android phone coming out next week!)
For all the new and future updates on Android phones prices, check out our new Mobile Prices page.