Inexpensive and cheap Android phones in Pakistan have always performed better than  high-end ones in the Pakistani Market. First, it was the Huawei IDEOS (also known as Zong IDEOS) which started selling for around Rs. 14,000.
For a few months, there was no such 'affordable' Android phone in the market with a recent Android version running on it. That is when, Samsung Galaxy Y was launched. It is already available in the Pakistani markets for a very affordable price (for a smartphone), but we are soon going to see another entry-level smartphone, this time by HTC.
Samsung Galaxy Y vs HTC Explorer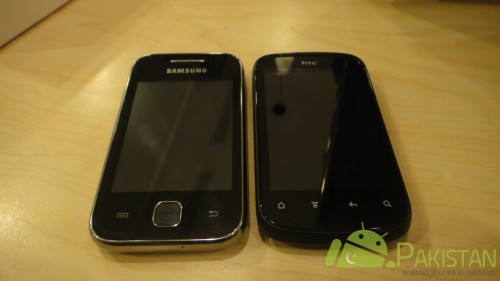 HTC has always been known to release mid-range and  high-end smartphones only, but their latest HTC Explorer changes that all. We took HTC Explorer and Samsung Galaxy Y for a test run and used it for a few days. Result? We did a head-to-head comparison between both of these Android phones.
Samsung Galaxy Y vs HTC Explorer: Specifications
Here is comparison between most of the features that are offered by these smartphones.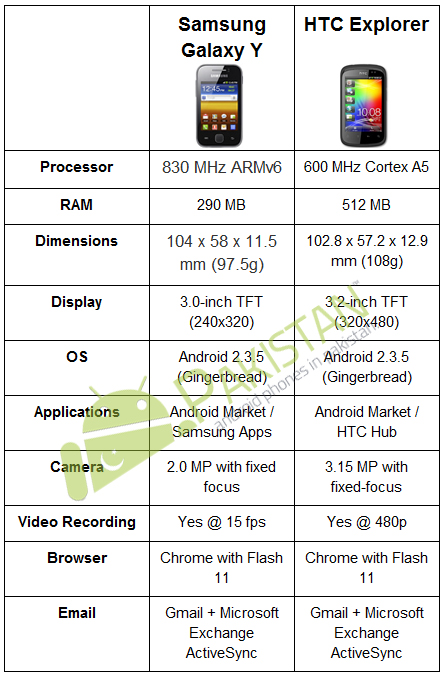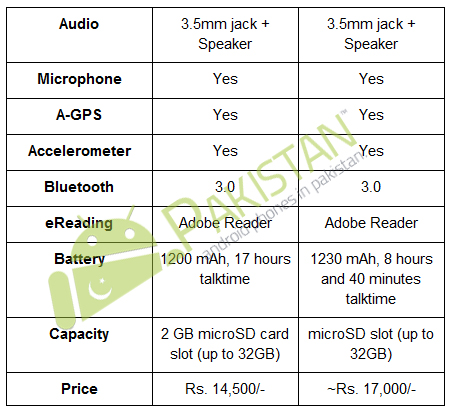 For all the new and future updates on Android phones prices, check out our new Mobile Prices page.
Samsung Galaxy Y vs HTC Explorer: Display
Both the devices have significant differences in their display screens. Galaxy Y comes with a 3-inch display screen (resolution 240×320) and HTC Explorer is of 3.2-inch with 320×480 resolution. Both the devices have a TFT display. The significant change is visible when you use/see both the devices with their screens on.
Galaxy Y has a poor resolution as compared to the HTC Explorer. Resolution is actually a major problem. Many of the apps are not designed for such low-end devices like the Samsung Galaxy Y, so many of them don't really display correctly i.e Seesmic for Android. On the other hand, HTC Explorer offers a better display resolution which doesn't break any apps. It is actually better than the HTC Wildfire.
In a quick direct sunlight test, HTC Explorer's screen outperformed the Samsung Galaxy Y in visibility.
Samsung Galaxy Y vs HTC Explorer: Body
Samsung Galaxy Y comes in the signature plastic body like the rest of galaxy series by Samsung, but has managed to make the body of hard plastic. The rear cover is a textured hard cover with gives a good grip when you hold the phone in your hands.
HTC Explorer has a plastic body as well, but it is slightly flexible and gives you a solid feeling when holding the phone – just like the build quality of other HTC phones.
Samsung Galaxy Y is 11.5mm thick, whereas the HTC Explorer is 12.9mm. Similarly, HTC Explorer feels heavier because of its build quality.
Samsung Galaxy Y vs HTC Explorer: Camera
The camera on both of these phones give almost the same results – even when their megapixels vary. It's all about the quality. I have taken some photos from both of the devices. You can see and compare them below.
Photos from the Samsung Galaxy Y: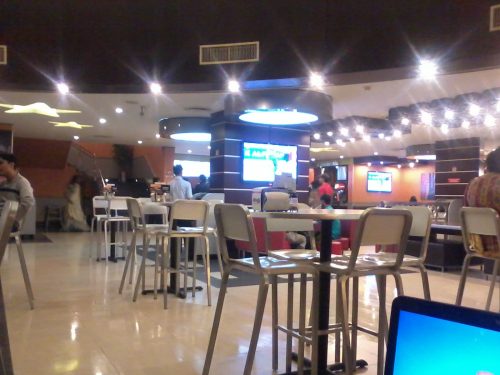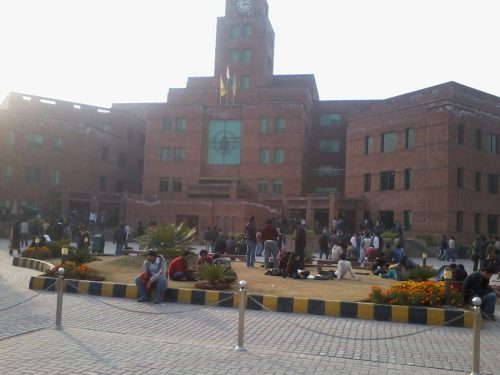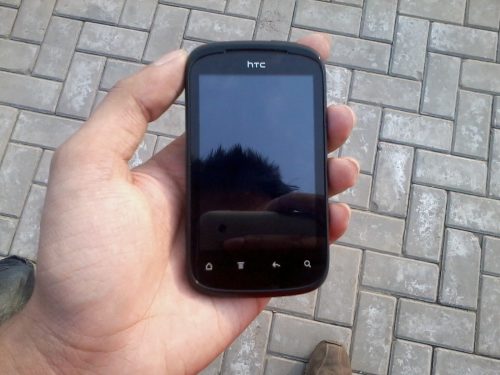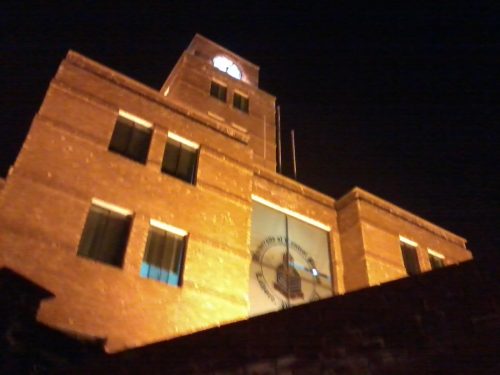 Photos from the HTC Explorer: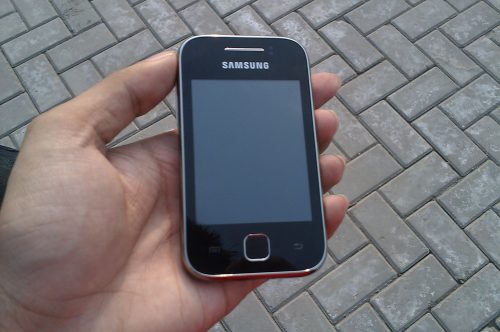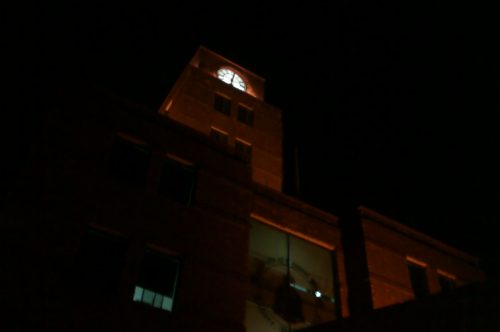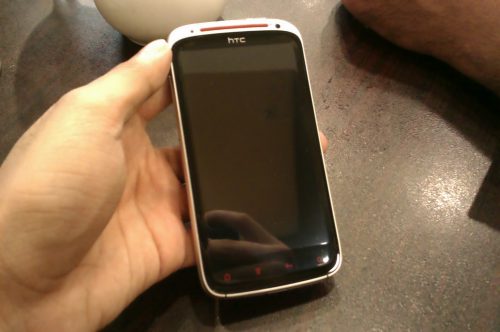 Samsung Galaxy Y vs HTC Explorer: Video Sample
Samsung Galaxy Y video sample:
HTC Explorer video sample:
Samsung Galaxy Y vs HTC Explorer: Battery
Samsung Galaxy Y seems to have a way better battery life than the HTC Explorer. It gave me about 2-3 days of juice with moderate usage (and up to 6 days with light usage), which is very impressive for an Android phone compared to other high-end offerings from Samsung.
HTC Explorer gave me a maximum of 1-2 days of battery time with moderate usage.
Samsung Galaxy Y vs HTC Explorer: Photos
Comparing both the devices, which one do you think is better, also keep in mind the price difference between both of them.