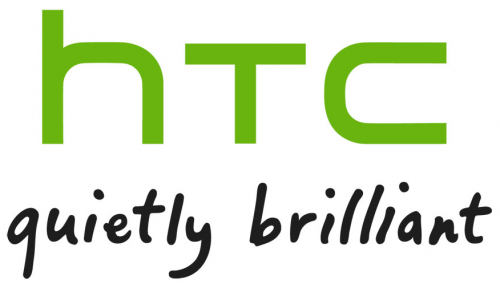 HTC has another one-day only promotion for those who want to buy an HTC phone in Pakistan. Rs. 2000 off on any phone bought from any of the HTC Stores in Lahore, Karachi or Islamabad.
This offer is only valid on HTC phones purchased from the HTC Stores. No discount on phone purchased from any other outlet/shop other than HTC Concept Stores.
A quick update for those who were thinking of buying a HTC phone.