Mobilink has just announced something that most of us have been waiting for something like this to launch/start in Pakistan. Mobilink customers with Android phones will be able to download and purchase apps in the Google Play Store using their mobile credit.
Not every Android user in Pakistan uses a credit card, which results in very low purchases from Pakistan in the Google Play Store. Mobilink and its parent company, VimpelCom Ltd, announced today about their agreement to deliver a new, enhanced digital entertainment experience for VimpelCom customers across its markets.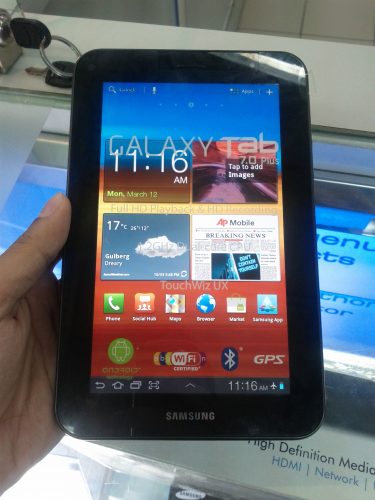 Samsung Galaxy Tab 7.0 Plus is now available in Pakistan. This is the third Samsung tablet launched here after the Samsung Galaxy Tab and Galaxy Tab 10.1, which both were launched with Mobilink. Galaxy Tab 7.0 Plus is available for Rs. 51,999.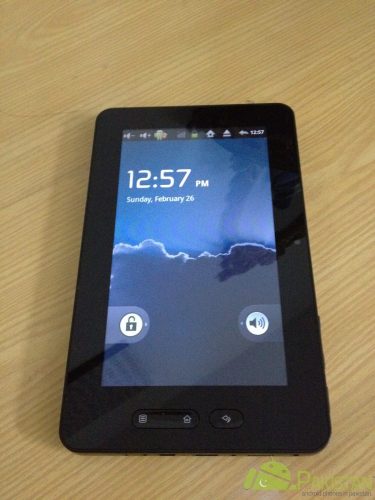 You might have already heard by now. Pakistan Aeronautical Complex (PAC) has manufactured the (not really) first Android tablet in Pakistan – the PACPAD 1. Not just this product, Pakistan's air force complex has also launched their own version of a netbook and an e-book reader.
PACPAD is a joint venture between PAC and Chinese manufacturers to boost the local economy and provide low-cost solutions to consumers. These tablets are manufactured at an air force base in Kamra in northern Pakistan.
It is not every day that new Android tablets are launched in Pakistan. The last one we remember was the Samsung Galaxy Tab 10.1 launched with Mobilink and is still one of the most popular Android tablets in Pakistan. The next one in town is the Acer Iconia Tab A500.
A few days back, we posted about the Acer Iconia Tab A500 being launched in Pakistan. We got our review unit and are ready with a full review of it.
We posted a photo of the Acer Iconia Tab A500 on our Facebook page a few days ago when we got our hands on the tablet and since then we've been using it. It has been launched in Pakistan recently and we have a full review of the Android tablet lined up next – but before that, let's take a quick look of the unboxing video.
Acer Iconia Tab A500 unboxing video can be found right after the jump. I'll get into more details in the coming posts.