Telenor was the second mobile network in Pakistan to roll out the 3G and 4G LTE services for its customers. Users can easily configure their Android phones with Telenor internet settings for using 3G and 4G LTE. Like with other networks, if you have been a long time Telenor (Talkshawk or Djuice) customer, you will have to get a brand new SIM for using 3G services; same goes for 4G LTE.
Internet settings are usually downloaded and applied to your Android devices automatically on inserting the SIM card. However, in some cases, that does not happen and you are left with the only option of manual configuration.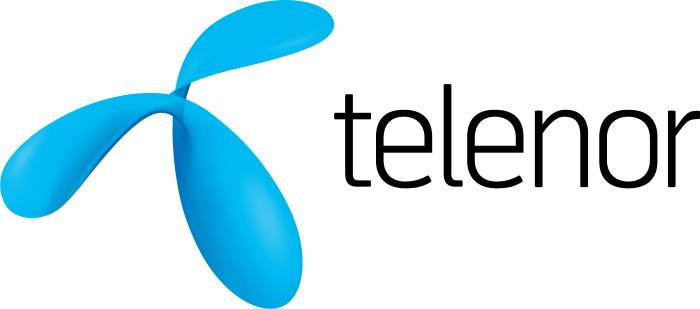 Telenor 4G LTE / 3G Internet Settings for Android – Manual Configuration
We have listed below manual APN configuration settings for Telenor that you can enter in your phone. Follow the steps below to get Telenor 4G LTE / 3G working on your Android phone:
Go to Settings > Wireless & networks > Mobile networks > Access Point Names.
Tap the 'Add' button at the top right corner.
Now enter the following settings:
Name: Telenor Internet (anything you like)
APN: internet
Username: Telenor
Password: Telenor
APN Type: default,supl
You can leave all the other fields blank as they are and save these settings.
UPDATED: March 2017
Telenor 4G LTE Requirements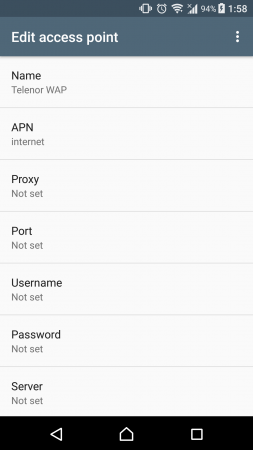 You can use Telenor 4G / 3G services on your phone as long as you are within the coverage area and fulfill the following requirements:
Telenor 4G Ready SIM
Smartphone that is compatible with 4G 850 band which are legally imported in Pakistan
Presence in 4G coverage area
Personalized Internet Settings for Your Phone
As a Telenor customer, if you have an online account with them, you can get personalized internet settings based on your phone model.
Activate Telenor 4G LTE and 3G Internet Services
Once you manually configure Telenor internet settings and set up your Android phone, you will need to 'activate' the latest 3G / LTE packages on you phone. If not, you will be charged at a rate of Rs. 12/MB.
NOTE: You will need to get your SIM replaced for the latest 4G LTE services to work on your phone.
Internet Settings:
Looking for internet settings of another mobile network in Pakistan? We have them all covered below: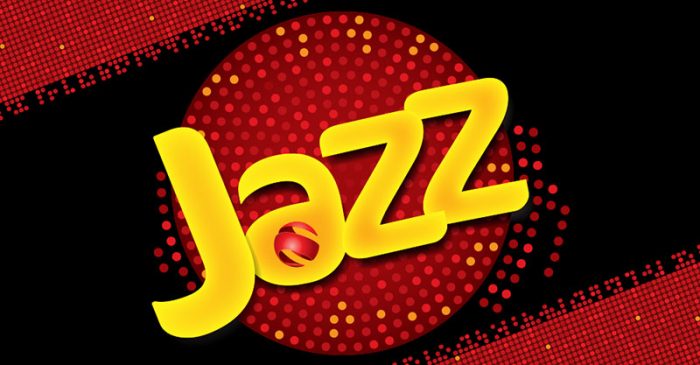 ---

---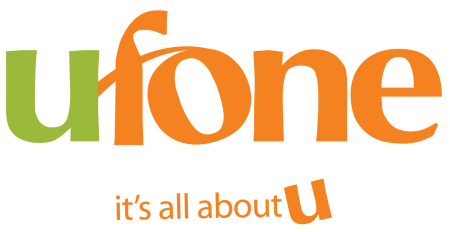 ---