Jazz customers can now configure their Android phones with the latest 4G LTE and 4G internet settings. Mobilink Indigo, Mobilink etc. are all previous names of what we know today as Jazz. If you have had an old SIM for any reason, you will have to get a new SIM that is compatible with the latest 3G and LTE services that are being offered to all Jazz customers.
Jazz internet settings are automatically downloaded to your smartphones as soon as you insert your Jazz / Mobilink SIM card. However, in some handsets this may not happen and will result in your internet services not working.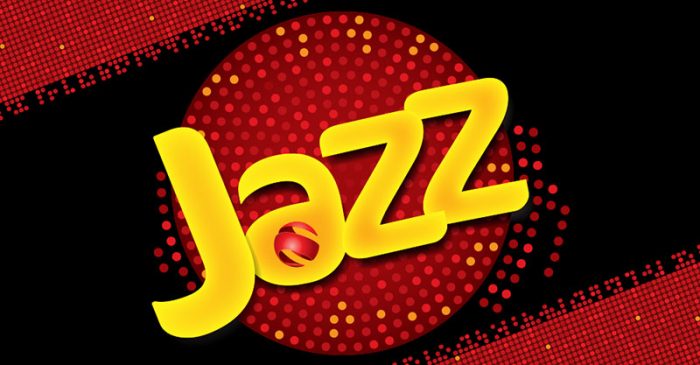 Jazz 4G LTE / 3G Internet Settings for Android – Manual Configuration
We have listed below manual APN configuration settings for Jazz that you can enter in your phone. Follow the steps below to get Jazz 4G LTE / 3G working on your Android phone:
Go to Settings > Wireless & networks > Mobile networks > Access Point Names.
Tap the 'Add' button at the top right corner.
Now enter the following settings:
Name: Jazz Internet (anything you like)
APN (for Jazz Prepaid): jazzconnect.mobilinkworld.com
APN (for Jazz Postpaid): connect.mobilinkworld.com
APN Type: default
You can leave all the other fields blank as they are and save these settings.
UPDATED: March 2017
Download Jazz 3G / 4G LTE Settings by SMS
You can get the latest Jazz internet settings for 4G LTE, 3G and EDGE by SMS. Just follow these simple steps below:
Start a new text message from your Messages app.
Type 'GPRS' (without quotes) and send that text message to 7342.
You will then receive Jazz internet settings to your phone.
Install them.
Activate Mobilink / Jazz 4G LTE and 3G Internet Services
Once you download Jazz internet settings and set up your Android phone, you will need to 'activate' the latest 3G / LTE packages on you phone for the internet to actually work. To activate the services, prepaid customers should dial *442# and postpaid customers should dial *443# and follow the on-screen instructions.
NOTE: You will need to get your SIM replaced for the latest 4G LTE services to work on your phone.
Old Mobilink Internet settings for GPRS / EDGE
Follow the steps below to get your GPRS/EDGE working on your Android phone!
Go to Settings > Wireless & networks > Mobile networks >Access Point Names.
Press the 'Menu' key and select "New APN".
Now use the following settings:
Name: Mobilink (anything you like)
APN: connect.mobilinkworld.com
MCC: 410 (should be there by default)
MNC: 01 (use whatever is there by default)
Internet Settings:
Looking for internet settings of another mobile network in Pakistan? We have them all covered below:

---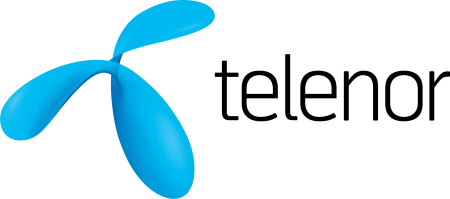 ---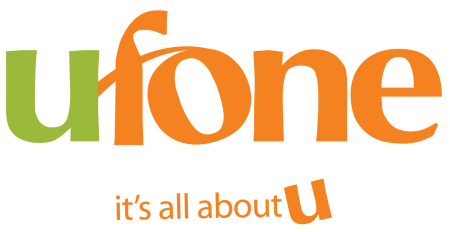 ---