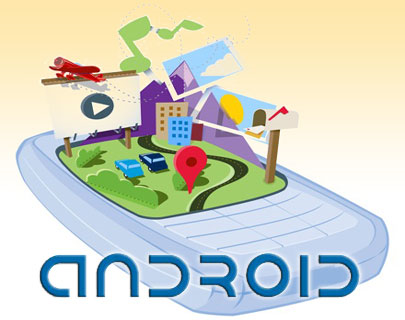 Pakistani developers are awesome! Yes, we know that very well. How? Because of the amazing apps they create and the unique ideas they bring to the app stores on all platforms. We are looking for some great Android apps that are being developed in Pakistan, by our awesome local developers.
There are several reasons to why we need you to submit your *best* Android apps and games. Some of the points are given below.
Why Submit Apps/Games?
We are working on a gallery of Android apps and games developed in Pakistani by Pakistani developers like the slither.io game.
Phone manufacturers like Huawei are interested to know about the amazing apps Pakistani devs create. If they find your app/game productive and good, it can be bundled along with their Android phones sold in Pakistan (and may be to other countries as well).
The apps/games submitted to us will be reviewed by the team at AndroidPakistan.com and on our site + our Facebook page.
Requirements? Don't worry, we are not going to ask you to climb a mountain for us. It's very easy! We will be needing the following from your side:
App description. What does it do?
Google Play download link. If available?
Screenshots. You may attach these as well!
How to Submit Apps & Games?
You can submit your app from here: App Reviews Form.
Again, there is no harm in submitting your Android app/game to us as we will only help you get more downloads and users from Pakistan – and of course, make Android users aware of the amazing content you guys develop!
We are looking forward to some cool Android apps and games!