Looks like we are definitely getting Fawad Khan in the latest update to Temple Run 2: Lost Jungle. Just like the first game, Temple Run 2 is a widely popular runner game available on Android and iOS. Imangi Studios, the creator of this game, has been teasing a brand new update called "Lost Jungle" that will launch some time around with the upcoming LG G6.
Neither Imangi Studios, nor Fawad Khan himself has confirmed yet about being a part of the new Temple Run 2 expansion update, but from the teaser / artwork posted by Imangi Studios, it definitely looks like him. Over the years, several celebrities have been added to Temple Run as playable characters, including Usain Bolt, Bruce Lee and many sports players — Fawad Khan looks like the latest one to be added to that list.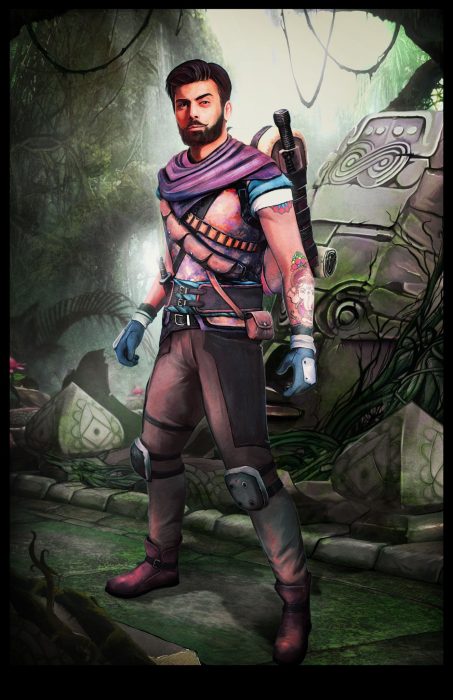 Considering the huge fan following Fawad Khan has both, in Pakistan and India, Temple Run 2 will be getting a big number of new players (or getting back old users) back to the game with the Lost Jungle update.
This is what the creators have been teasing along with the image posted above:
What new explorers will emerge to escape the Lost Jungle? #LostJungle #ComingSoon
There has been no release date announced yet, but we are sure the game will be launched along with the new LG G6. Why? Because the game was teased at Mobile World Congress last week at the LG G6 announcement.
LG G6 is the company's latest flagship phone that was announced last week and features a big 5.7-inch display screen with an 18:9 aspect ratio. That means, whatever you watch and play on the phone will be displayed beautifully on that screen. For the launch, LG has partnered up with several game publishers to update their games to support the 18:9 ratio.
This is definitely an exiting news for the Temple Run 2 fans in Pakistan and we hope to see this update released very soon. For now, go download Temple Run 2 and wait for the new update to arrive (and practice back your swiping skills!).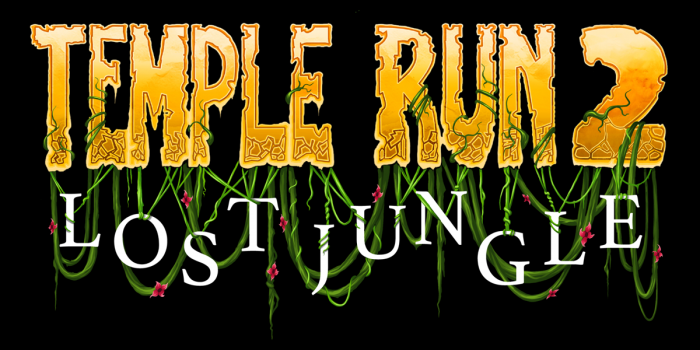 Look out for more news and updates about the game soon on Android Pakistan!
[Via
Trending.PK
]