Compared to Apple and Samsung, Xiaomi is still a relative newcomer to the international smartphone arena having arrived on the scene in 2011, but it has already seen its fair share of ups and downs. The company has a huge user base in China — it was once positioned 4th in the world's largest smartphone vendors. Recently, it was pushed down by fierce competition from the old players, and even new arrivals like Oppo and OnePlus.
Xiaomi is not going anywhere though, and in the past couple of years we are seeing sincere efforts to expand into South Asian markets, with a particular interest in neighbouring India. The company clearly likes the response it has received in such countries, and is now coming to Pakistan. This is a logical step for the Chinese smartphone manufacturer, as smartphone adoption is on the rise in the country.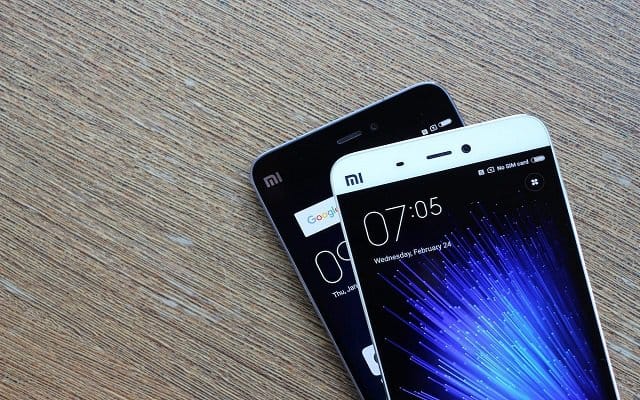 In late 2016, Xiaomi announced local partners in Pakistan. Last month, the company officially launched its devices in the country at an event at Serena Hotel, Islamabad yesterday and it received a lot of attention from mainstream media. There has been plenty of speculation as to which devices will be chosen as the pioneers for Xiaomi in Pakistan, and the three devices revealed yesterday are the budget phone Redmi 4A, the high-end Redmi Note 4, and the exceedingly unique — at least for our smartphone market — Mi Max.
In this article, I'll be comparing Xiaomi's launch phones in Pakistan with their direct competitors from three of the most popular smartphone brands here, namely: Samsung, Huawei and QMobile.
Xiaomi Mi Max: There's nothing quite like it in Pakistan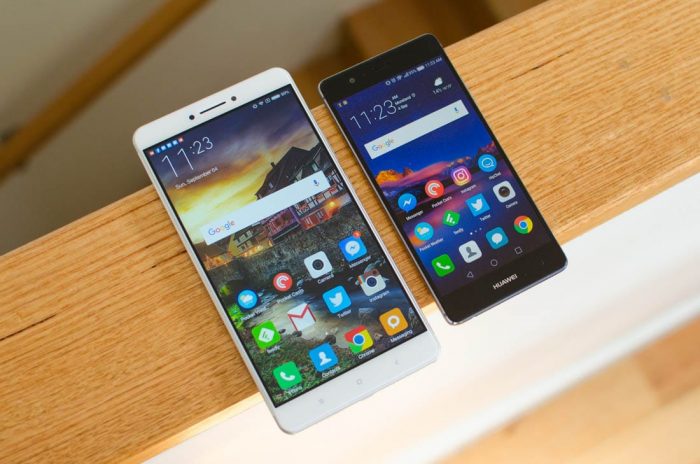 Xiaomi Mi Max has so many positives that we won't do it justice by focusing on just one aspect of the device. The most noticeable feature for obvious reasons is its design. The Mi Max is basically a phablet. As such, it carries the battery life and HD display you would expect from a full-blown tablet. The battery is a humongous 4850mAh, which means you can play games or watch movies on the device without worrying about charging. The display size is 6.44-inch, which is larger than most devices in Samsung's Note series, and just about every other phablet you can think of.
However, what truly separates the Mi Max from other phones is its price. For a device that has the potential to replace both your phone and tablet, a price tag of Rs. 24,000 isn't a bad deal at all. In Pakistan, there is simply no other phone available in this price range that comes close to the Mi Max in terms of specs. One device that is somewhat comparable with the Mi Max is Samsung's Galaxy J7 Prime, which costs about Rs. 27,000. Both devices have internal memory of 3GB, though Mi Max beats the J7 in terms of specs when it comes to camera and battery capacity. J7 Prime has a battery of 3300mAh, so if you are looking for a bigger display and better battery time, Xiaomi Mi Max takes the cake.
Xiaomi Redmi Note 4: Many local competitors, but it still stands out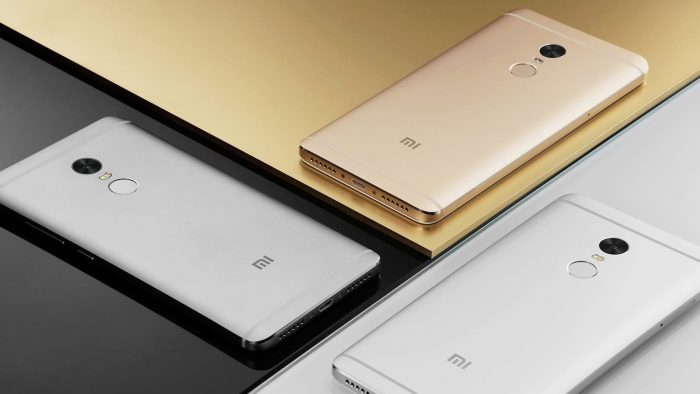 Personally, I would go for a phone that easily fits in my pocket and doesn't give me any trouble battery-wise, so the Xiaomi Redmi Note 4 fits the bill perfectly. The device isn't as unique as the Mi Max, but still offers incredible specs for a phone that's officially priced less than Rs. 20,000, though it is being sold for as much as Rs. 30,000 in grey markets. The battery is 4100 mAh, while the primary camera is 13 MP. Competitors like Samsung Galaxy J5 Prime, J5 2016, QMobile J7, Noir Z12 Pro have many similar features, and in some cases you might even find a better camera or higher quality fingerprint sensors, but they can't compete against Xiaomi's build, the full HD display (as the competitors only offer an HD display) and battery life that trumps all devices in its price range.
Xiaomi Redmi 4A: Budget phones don't get any better than this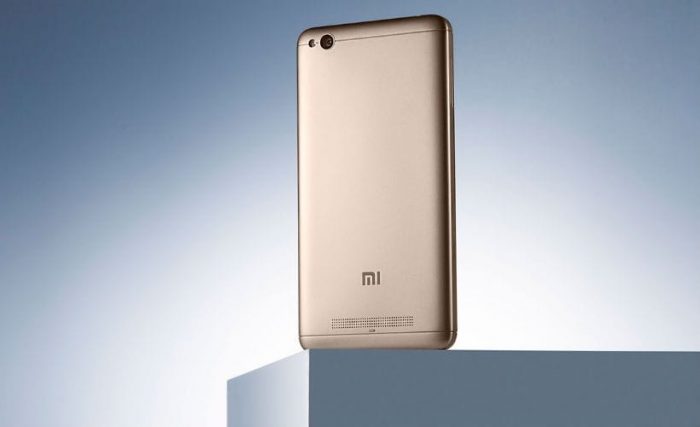 If you are already familiar with Xiaomi's style, it should come as no surprise that both of the devices launched today look really elegant. The design for Redmi 4A is sleek, and not what you'd usually associate with devices in its price range. Compared to QMobile's almost signature plastic body for devices costing less than Rs. 15,000, the Redmi 4A comes in two colors; gold and rose gold. The overall look and feel of the phone is great and leaves you wondering why the device costs only around 14,000PKR. The phone has a 13MP camera and 3130 mAh battery, which gives you a good overall usage experience.
This is not to say that the specs are out of this world, but when you look at value for money, the device beats the competition by a long margin. For under Rs. 15,000, budget phones in Pakistan generally offer HD or lower displays, mediocre batteries, and barely competent chips. The build quality is often cheap enough to let anyone know from a distance that you didn't spend a lot of money on your phone. Though there are some standouts, no single budget phone checks all points. QMobile Noir i2 Power offers a mammoth battery but not much else. QMobile Noir i5.5 offers a decent design, but falls short in the camera and memory department. Redmi 4A offers everything we'd usually expect from a mid-range device, rather than a low-end one.
Xiaomi is a welcome addition to Pakistan's smartphone market
The official launch of Xiaomi in Pakistan heralds the start of a good period for anyone wishing to make the switch from a feature phone to a smartphone. Until now, the only real option you had in the budget smartphone category in Pakistan was QMobile, but Xiaomi has made sure that the market remains competitive and new smartphone users get a taste of high specs even on their low-end devices. If you are willing to spend some extra cash, going for the Mi Max might be a risk well worth taking.