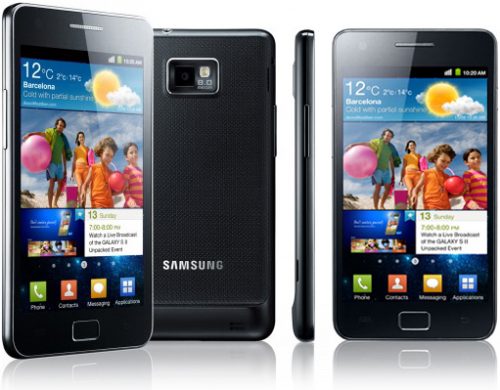 Samsung Galaxy S II has been launched in the UK and a couple of other countries, and with more than 3 million pre-orders already, this Android phone is going to go really big! Here's a good news for everyone waiting for this Android phone in Pakistan…
Galaxy S II will be launching in Pakistan, next month, in the first week of June. No official pricing yet on for how much this phone will be sold in Pakistan, but we do have an expected release date for Pakistan. First week of June, it is!
Unlike the Samsung Nexus S and the Samsung Galaxy SL, Samsung Pakistan does not plan to launch a low-cost 'downgraded' version of the Samsung Galaxy S II with a Super LCD+ display screen, atleast this is what they have planned for now.
As mentioned before, no official details of what will be the Galaxy S II price in Pakistan, when it launches next month – but our guess it would be around Rs. 70,000 – Rs. 80,000 if it will be exactly like the international version with Super AMOLED+ display screen.
Check out our early Samsung Galaxy S II hands-on photos and video!