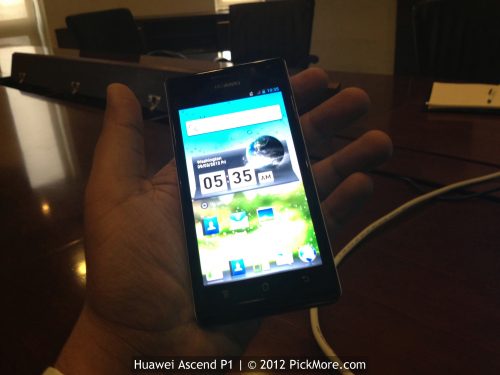 Huawei is all set to launch Huawei Honor in the coming week and in the next couple of months, they will launch another Android phone – Huawei Ascend P1. It was recently announced at the Mobile World Congress 2012 in Barcelona.
It is a very thin and lightweight phone which is only 7.7mm thick and weighs 110g. Huawei Ascend P1 comes with a 1.5GHz dual-core processor, 1GB RAM, 8 megapixels camera and Android 4.0 with Huawei's custom UI.
Huawei Ascend P1 is expected to launch in the Pakistani markets around May/June of this year. No definite dates yet.
We will be bringing on more updates as we come near the launch dates. For now, enjoy Huawei Honor which is launching this week for just Rs. 29,000!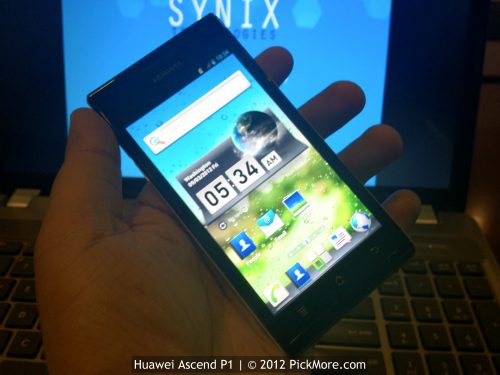 Source: PickMore.com