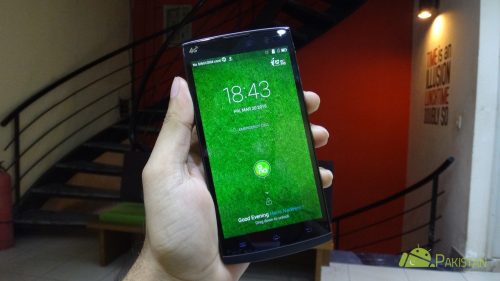 We have the new Zong M811 4G phone in the house! It's an Android powered smartphone, that was launched by Zong a couple of months back — currently the most inexpensive Android phone you can buy in Pakistan that can also run 4G LTE.
Zong M811 4G is available for just Rs. 21,900  comes with a great Zong 4G package for your mobile data needs. We have the phone with us and have been playing with it for the last couple of days. We love it! The overall build quality, China Mobile's own UI on top of Android 4.3 Jelly bean and the technical specifications make this phone one of the best at this price range.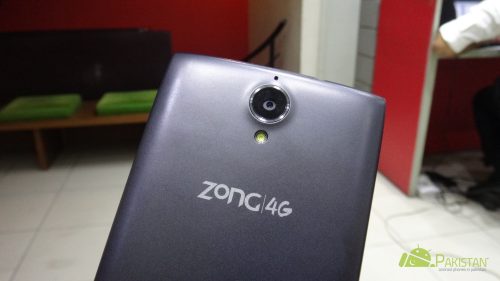 Some basic technical specifications of the phone include: Quad-Core 1.2 GHz processor, 5-inch display, 1GB RAM, 4GB internal memory (+ a microSD slot) and a 8 megapixels camera. And not just this, China Mobile has also included a few apps of their own i.e. a file manager app, memory management and backup & restore app.
Pictures? Yes, we have it.
Zong M811 4G Hands-On Pictures