Yep, you read the title right! Sony Ericsson XPERIA X10 (8GB, Black colour) is now available at Hafeez Centre for a price around Rs.40,000.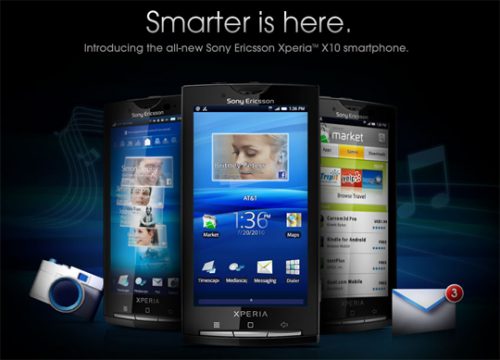 I did some market research today for a few Android phones that are available at Hafeez Centre in Lahore. For some reason, the prices have gone pretty down.
I wasn't expecting XPERIA X10 to be anything below Rs. 60k, but to my surprise I was told Rs. 40,000 for this phone and ofcourse, these prices can be bargained a bit!
XPERIA X10 has Android 1.6, which is one of its biggest down side! And even though, Sony Ericsson has promised an Android 2.1 update in September, it won't help much as most of the Android devices are now getting Android 2.2 (Froyo) updates.