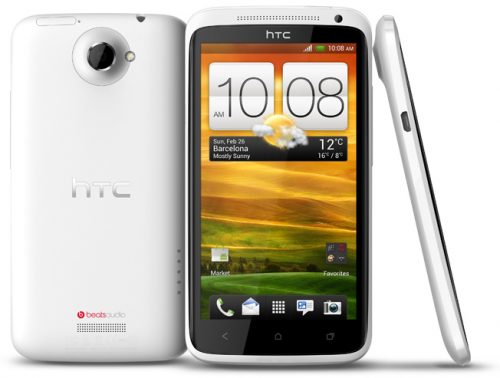 HTC One X is coming to Pakistan. Next month! Pre-order now and book your phone in advance! One smartphone of HTC's new One series is coming to Pakistan with HTC One X being the first one.
Expected date for the phone to arrive is 10th April, but more will be revealed as we get close to the official launch in Pakistan.
HTC One X comes with powerful specifications: 1.5 GHz quad-core processor (Nvidia Tegra 3), 1GB RAM, 8 megapixels camera, Android 4.0 etc.
To pre-order your HTC One X, you can visit any of HTC's concept outlets in Karachi, Lahore or Islamabad and get your phone booked now! Expected price is at Rs. 62,000.
You can win free HTC goodies if you could guess the exact price of HTC One X on Brightex Pakistan's official Facebook page.