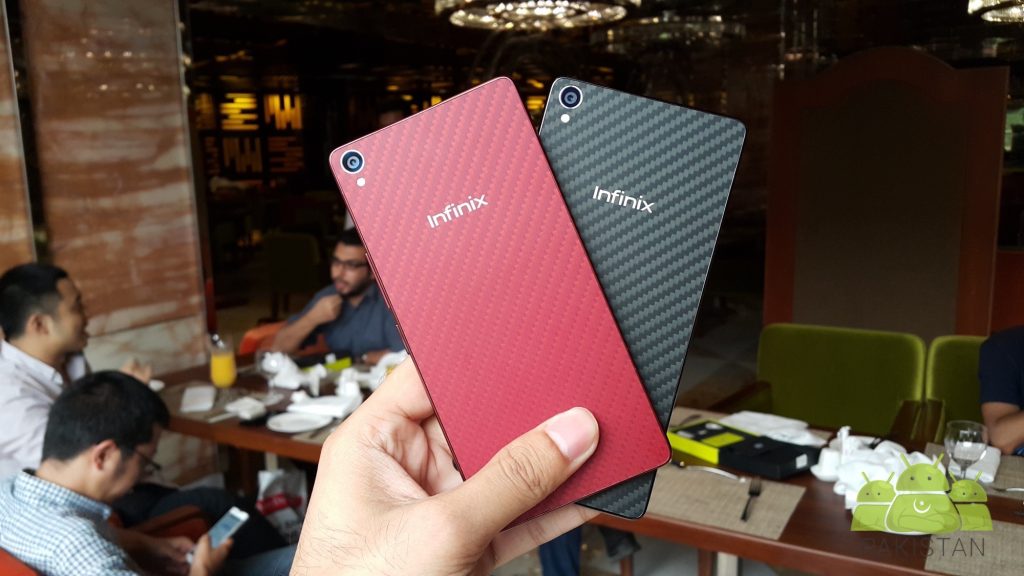 Infinix Pakistan held a bloggers meetup in Karachi a couple of days back to give a hands-on experience of their upcoming Infinix Zero 2. This phone is yet to launch officially in Pakistan — tomorrow — where we will get full details about the price. The Infinix team was kind enough to give some bloggers a hands-on of the device earlier before the launch.
Zero 2 will be the second phone by Inifnix in Pakistan. It comes with an octa-core processor, 13 megapixels camera, 5.0-inch AMOLED HD display screen, 2GB RAM, Gorilla Glass 3, 2300 mAh battery and is powered by Android 4.4 KitKat (Android 5.1 Lollipop is on its way in August!). It also has dual-SIM support. Pretty cool specs for a mid-range phone. We used the Infinix Zero 2, and were instantly in love with the body of the phone. It has a Kevlar back cover which is five times stronger than steel, but so light in weight and ultra-resistant to the usual bumps and scratches.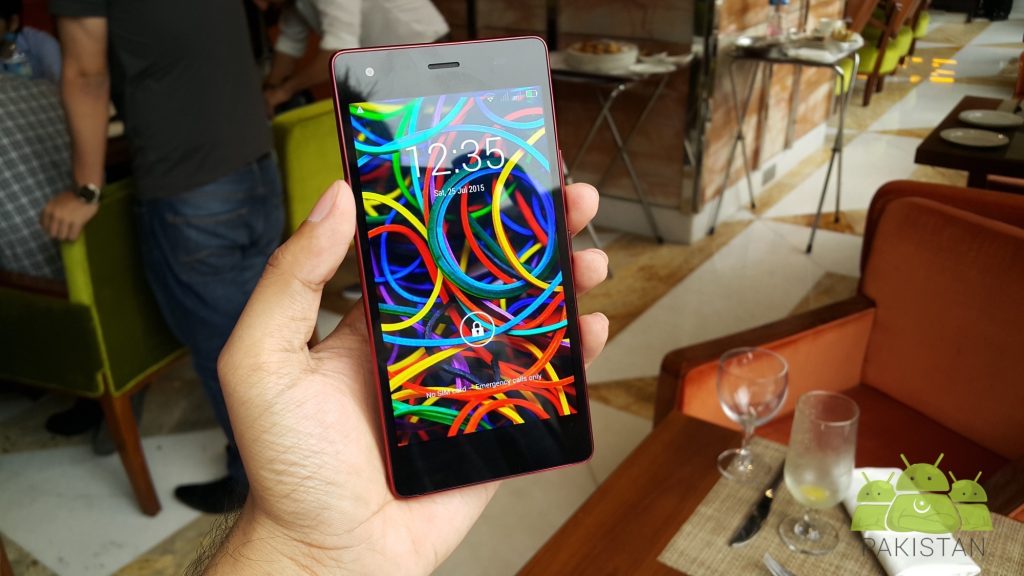 The software of the Inifnix Zero 2 was slightly modified with a custom skin by Infinix on top of Android 4.4 KitKat. The Infinix team assured as that a Lollipop update is on its way for the Zero 2 by the end of August. On a related note, the Hot Note received the beta release of Android 5.1 Lollipop as well on their official forums. On trying out a few YouTube videos on the Zero 2, the screen frame rate felt higher. It pretty much looked everything was running at 60FPS (which is very good!) — yet to be confirmed by the official team.
Inside the box, you will find a US and UK (both) charging adapters, a good-quality earphones and a USB cable – along with a user guide.
The rest of the meetup was all food and lots of talking. We look forward to the launch event tomorrow!