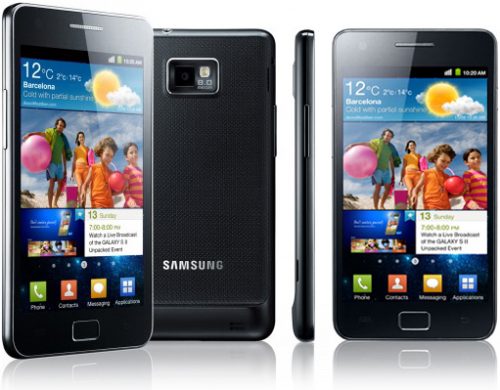 Samsung Galaxy S II has been launched in the UK and a couple of other countries, and with more than 3 million pre-orders already, this Android phone is going to go really big! Here's a good news for everyone waiting for this Android phone in Pakistan…
Galaxy S II will be launching in Pakistan, next month, in the first week of June. No official pricing yet on for how much this phone will be sold in Pakistan, but we do have an expected release date for Pakistan. First week of June, it is!
Samsung Galaxy S II. Yes, we finally got out hands on the most anticipated Samsung phone this year. Galaxy S2 was announced last month at the Mobile World Congress 2011.
This phone is not yet available anywhere. A global launch is expected sometime in May/June, which means there is no word on the Galaxy S2 price in Pakistan as well.